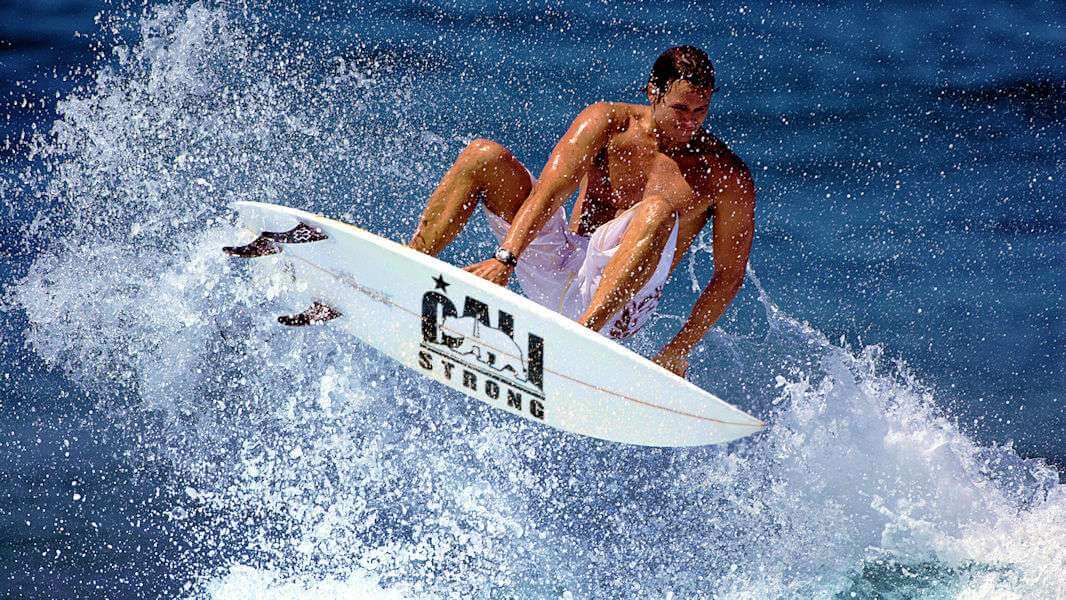 CALI Strong VIP Ambassador Program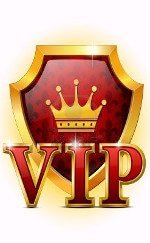 CALI Strong VIP Insider is an organic grassroots Brand Ambassador Program for CALI Strong athletes, models, spokespeople and fans.  Created to recognise and reward our supporters' love and passion for the CALI Strong dream.
Through the VIP Insider Program, we seek to:
Increase awareness of the CALI Strong story.
Connect and Build CALI Strong emotion and loyalty.
Recruit the strong for the CALI Strong vision.
CALI Strong VIP Insider Benefits
Access to Hidden Secret VIP areas of the CALI Strong website closed to the public. It is true speakeasy access available to VIP's only.
Buy Exclusive & Limited Edition VIP CALI Strong Gear never to be made available to the public. Insider Only means insider only.
Early Access to New CALI Strong Products. Buy new gear weeks, months, or years before the public will know they even exist. You get to know and own the future before anyone else.
Access to FREE CALI Strong Swag not available to the public.
Get Exclusive VIP only Discount Pricing on products.
Gain Special Buddy Treatment for Your Crew. Your family and friends gain special perks and discounts because of your earned status and respect.
Get Special Retail Partner VIP Pricing at other stores and events in California and around the world. Our friends become your friends.
Earn Reward Points  faster as a VIP. Get extra chances for earning huge bonus Reward Points to redeem for anything in the CALI Strong Store.
Give Early Access Feedback to CALI Strong Prototypes. Use your skills and experience to make the future.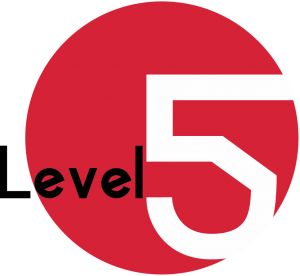 There are 5 levels of VIP's with Level 5 being the highest VIP rank. Rise in VIP rank by the quality and sincerity of your online social activity.
In our vision, VIP's are a big part of the CALI Strong family and future.
Because CALI Strong only recruits and hires from family, only Level 5 VIP's have the  potential to become full-time sales and marketing staff.
#IAmCALIStrong: Social Channels
What is expected of a CALI Strong VIP Insider? 4 Steps to VIP
STEP 1: Share CALI Strong's Story
Share CALI Strong's Story on Instagram, Tumblr, Facebook, Youtube and Twitter with your own creative posts and tag with #IAmCALIStrong and mention @CALIStrongUSA.
*It is important to hashtag all posts with #IAmCALIStrong and try to mention @CALIStrongUSA. The hashtag is the most important.
It is through the hashtag #IAmCALIStrong that we learn about and reward VIP activity anywhere on the internet."
STEP 2: Upload & Tag #IAmCALIStrong
Upload & tag with #IAmCALIStrong any videos and pictures of you and your friends living the CALI Strong life. The more creative will receive additional CALI Strong Reward Points and recognition.
STEP 3: Share, Comment & Like
Share and Comment Social Posts by CALI Strong and get your friends interacting and talking.
Share Product Pages from http://Store.CALI-Strong.com using our Smart Sharing Buttons for Twitter, Facebook, Google Plus, Pinterest, Tumblr and LinkedIn
As a CALI Strong VIP Ambassador your online social activity of both you and your friends will be tracked. We will see and hear what you do to help us grow, and we will thank you for it.
Top VIP contributors in spreading the CALI Strong story will be thanked with gifts of CALI Strong merchandise, extreme VIP only discounts, travel prizes, bonus redeemable CALI Strong MyReward Points, and rare VIP only gear.
If you have any questions about joining our family, email Speak@CALI-Strong.com or call 480-228-3517.
Good Luck!