CALI Strong Fan & Fundraising Programs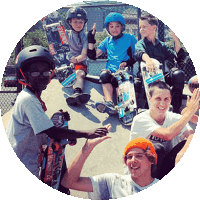 Fundraiser Affiliate Program
CALI Strong is proud to support any community organization involved with today's youth enhancing their lives by instilling core values, good citizenship and character development through education, sports, music or ministry such as clubs, civic associations, charitable or educational organizations, and churches.
A 20% affiliation discount will be offered to the constituents of the organization with 5% of all proceeds to be donated back to the parent organization.
Email Speak@CALI-Strong.com for details.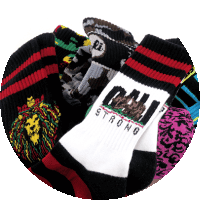 One-4-One Sock Donation
Socks are the most needed but least donated article of clothing in homeless shelters. CALI Strong is proud to offer this program – for every pair of socks purchased, CALI Strong will donate a pair of socks to someone in need. CALI Strong will also partner with any entity that wants to join in the efforts and promote this program.
CALI Strong will then donate the socks to the charity its choice. The more socks you help us sell, the more you give away to the recipients of your choice.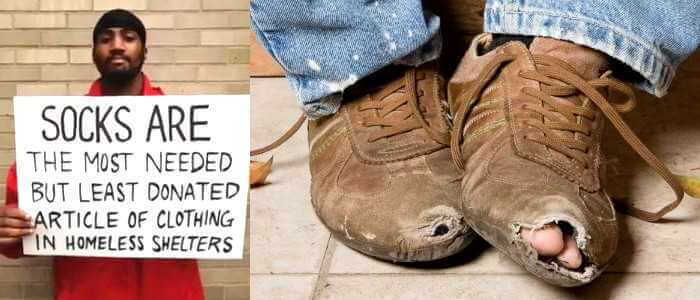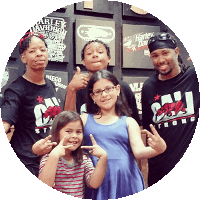 CALI Strong Ambassador Program
CALI Strong is proud to be a trail blazer company in the sports industry by going consumer direct. One of the exciting prospects of this strategy is garnering prospects to help this fledgling brand take flight by enlisting our "ground" forces to help us build CALI Strong – one consumer at a time.
Our ambassador program allows individuals as well as groups help spread the word and make money while doing so. CALI Strong has a 2-tiered system wherein participants receive CALI Strong dollars by providing content and enlisting new fans to earn gear. 2nd tier is a 15% commission paid back to ambassador for anything purchased under their Ambassador id code.
The CALI Strong retail truck will show up to your school, event or premises to assist in creating excitement and increasing sales.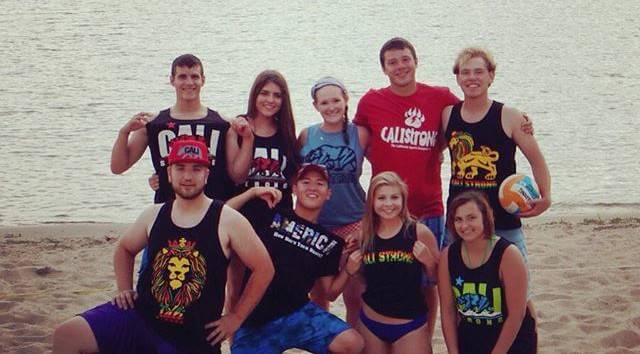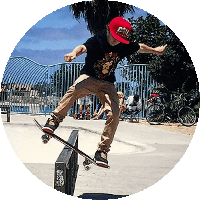 #IAmCALIStrong
Participants can send in photos, videos etc of them or others being CALI Strong. There will be quarterly contests with submitted material whereby CALI Strong fans will vote on the best video, picture or sticker placement.
Prizes range from a pair of $12.99 socks all the way up to the grand prize of a skatepack or customized bike worth $1000!